How To Detox Your Gut Each Morning
(It's Genius)
A "leaky gut" can lead to hundreds of common health problems including poor digestion, blood sugar concerns, and even the inability to lose weight?
What's worse, is that it usually causes a chain reaction of other health issues and if left untreated can manifest into much more serious health issues such as diabetes, heart disease and autoimmune conditions.
Fortunately, after dedicating most of her career to this issue, internationally acclaimed physician and gut health expert, Dr. Amy Myers discovered a simple solution that takes less than 30 seconds in the morning.
Her solution has already worked for tens of thousands of people around the world that were experience gut issues or looking to improve their overall health.
This potentially life changing presentation is available for free for a limited-time by clicking the link below.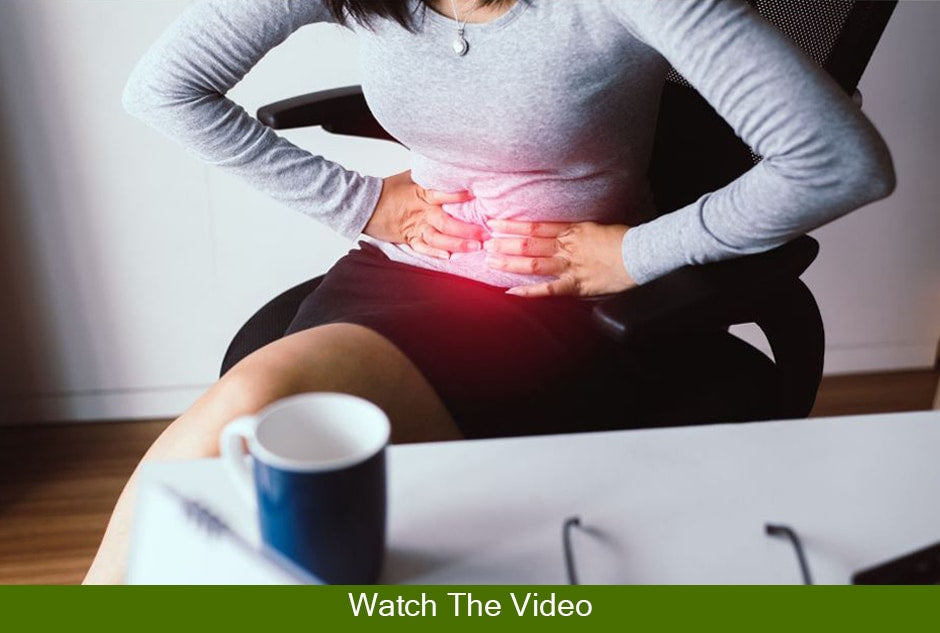 ---
Amy Myers, M.D. is a two-time New York Times bestselling author and an internationally acclaimed functional medicine physician who specializes in empowering those with autoimmune, thyroid, and digestive issues to reverse their conditions and take back their health. Dr. Myers has been featured on the Dr. Oz show as well as in Oprah Magazine.